WELCOME TO THE WORLD OF MEDHUFUSHI
Experience Island Life in Lush Technicolour
Medhufushi Island Resort is a heaven of peace and relaxation. An air of tranquility pervades the idyllic island which is adorned with shady coconut trees and tropical flowers. Surrounding the island is a spectacular lagoon in shades of turquoise and shimmering azure blue. If you want to get away from it all and experience affordable, laid-back rustic at a Maldives resort, you can't find anywhere better than Medhufushi Island Resort.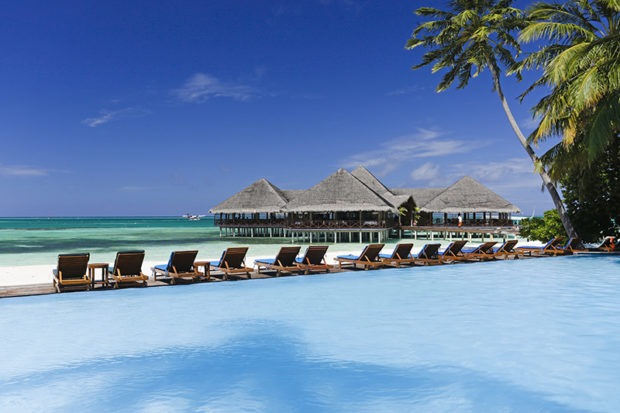 Explore
The Resort
Stunning, beach views from expansive guest rooms, complemented by MEDHUFUSHI's legendary hospitality and unmatched amenities.
The pleasure of luxury
Rooms & Suites

x
"Our first trip to Maldives. It was awesome. Enjoyed every moment. Definitely going back. The flight from Male on the water plane was enchanting. First class view of the many resorts and islands. Upon arrival we were met by Chloe and her assistants who welcomed us with a drink, wet scented towel and a relaxing […]"
"Beautiful Atol with lovely and caring staff that made the stay even better and more peaceful. Loved my stay throughout and would certainly come back."
"Everything! The staff were lively and friendly. The location, activities and food were awesome. We had a fantastic time"
"Very good food! Very nice room! Lovely staff, very friendly! Always choose all in! Because it would be more expensive if you don't. Drinks are very expensive, also the wifi is free then and very expensive if you don't have all in. Good stay for a couple. We stayed for our honeymoon. Seaplane transfer was […]"
"Beautiful Beautiful Beautiful. One of the most relaxing couple of days we have ever had. Food was great. Service was great (just remember it's island time out here). Bar was awsome place to site drink and look at the view. Room were clean with spectacular views. Snorkeling is excellent and free. I'll be back."
"The most romantic trip ever! You must have a water villa! Sunset views, visits from shark, fish, rays and turtles. There is a water swing, privacy, snorkeling, huge tubs, showers, and accommodations. Buffet gets old quick because there are a lot of curries and you start to crave fried or dry meat instead of a […]"
"The island is beautiful and the staff are wonderful and so happy to help you. My 5 year old was thoroughly spoilt for attention. The meals are superb and the bar at the end of the jetty is a wonderful place to chill and relax."
Explore More Reviews
What's New
From Our Blog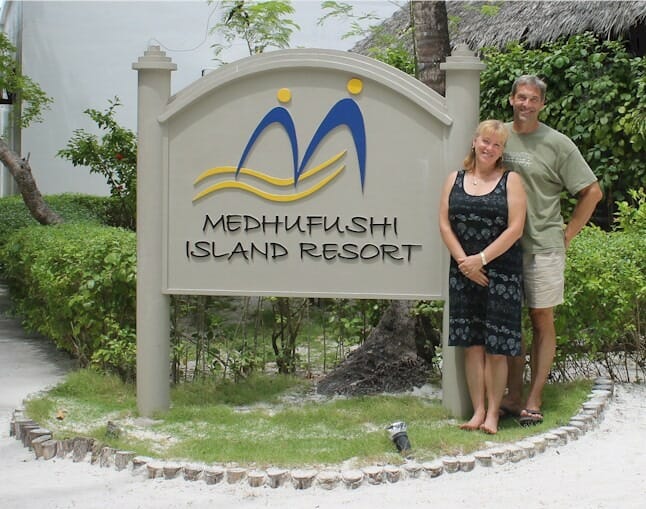 The Medhufushi resort itself is yet another unsung gem. I'm not sure what people are thinking about when they say no one can afford to visit the Maldives any more. Yes, a number of luxury marques have splashed out on billionaire playgrounds, but you don't have to stay there.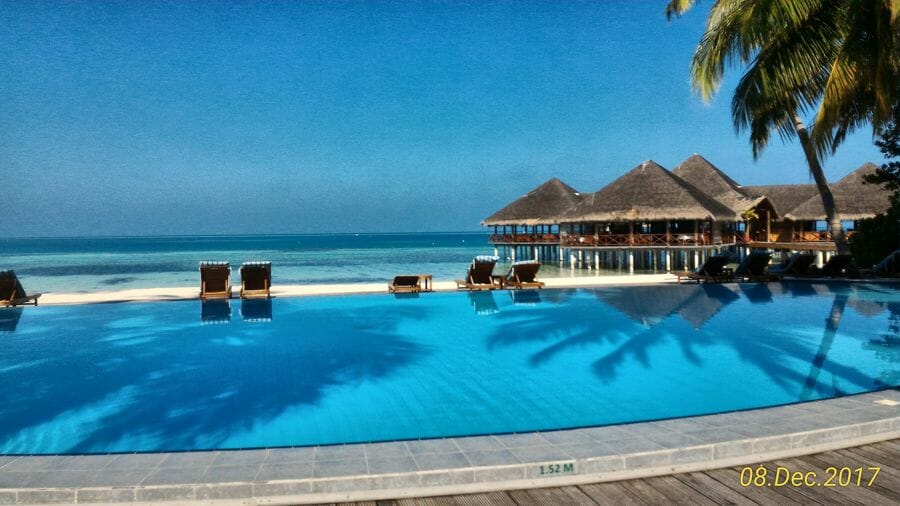 For about a decade, I've been a loyal member of Club Mahindra and RCI, believing fervently that until my child turned 18, timeshares were the safest, most family-friendly option for a single mom vacationing with a small child.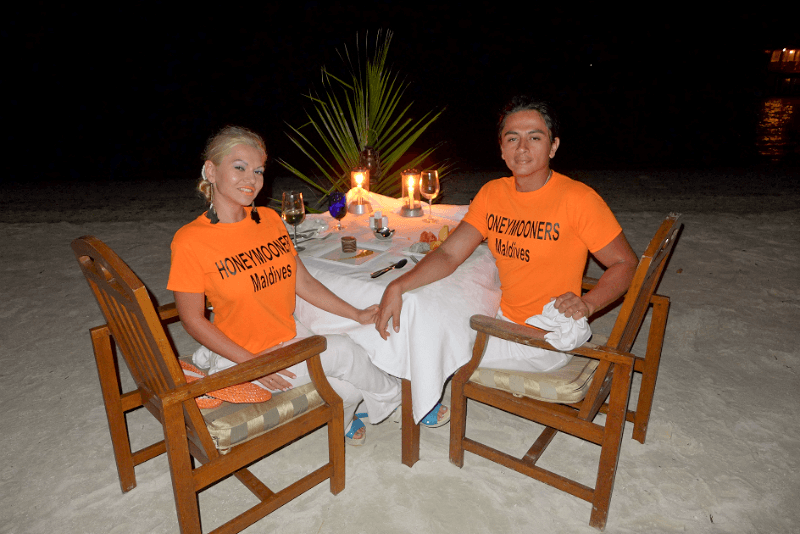 Always wanted to visit Maldives it was my dream to stay in water villa on the island surrounded with Indian ocean and with love of my life. I don't know how but my dream came true one day I woke up with 2 tickets in my hands everything was sorted out and date was for 20th of June 2014. I was so excited and so was my husband.